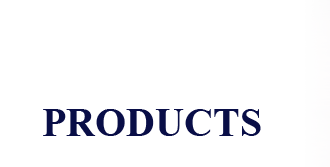 Greenlend Power Tiller
Power tiller is a machine used in agriculture for cultivation, tillage, sowing and weeding which contains a set of blades (tines) mounted with a wheeled housing and powered by Diesel engin. power tillers have proved to be a better option for farmers.
Specifications:
Brand : Greenlend
Fuel: Diesel
Compatible Tractor Power: 10 HP
Rated Speed: 2000 rpm
Importance of machine:
Power tiller machine has become very important for agriculture; because it is currently doing all that is considered important for agriculture such as cultivation, tillage, sowing, weeding etc.
One of the special features of the power tiller machine is that it can be less favorable to crops such as it is reduced to its width for the cultivation of sugarcane and it is widened to a maximum of 16 to 20 inches for other crops.
Utility :
The utility of power tiller has become necessary for every area of agriculture whether it is sowing or plantation. Power tiller has become a vital requirement of every field of agriculture. The power tiller is very easy to use, it just needs to be balanced, it drives itself automatically. Power tiller has made agriculture accessible to farmers by reducing the need of a tractor and rotavator.
Harvesting of every kind of crop is possible with power tillers such as:
Sugarcane farming
Wheat farming
Rice cultivation
Paddy cultivation
Power tiller is being used at present for all this, for transplanting, weeding, irrigation.