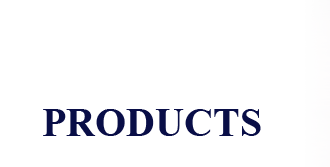 Greenlend Power Weeder
It is provided with sharp blades that are used for weeding the crops like vegetable, banana, cotton, sugarcane, etc. for cultivation. It feature hook arrangement for varied attachments. It is acknowledged for high speed functioning and efficient result. Further, our clients can purchase this Power Weeder from us in several different specification at nominal rates.
Specifications:
Brand : Greenlend
Fuel: Diesel
Compatible Tractor Power: 12 HP
Rotavator Speed: 400 rpm
Ease of transportation in hilly areas, unlike bulkier and heavier farm machines
Efficient weeding in orchards and row crops like vegetables, cotton, groundnuts and sugarcane.
This lightweight Power Weeder Machine has been designed for farming in hilly areas.